4 DAYS AND 3 NIGHT HOTEL ACCOMMODATIONS FOR ONLY $299!
It's time to start planning your vacation and we have exclusive deals for you, a hard-working, self-deserving person. (who really needs a vacation.)
Rest Assured, our travel specialists from PTM Travel curate some of the most popular travel destinations in the United States! With amazing low deals on hotel accommodations, car rental, and airfare you are sure to find the best deals in a city you love! Each property was chosen for its commitment to quality and customer service, desirable location, and character.
Orlando, Florida
Whether it's a trip for families, couples, single travelers or a group of friends, Orlando is the perfect destination thanks to incredible diversity that ensures an unforgettable vacation filled with unique experiences for every visitor. You won't be able to get enough of the theme parks, water parks, and attractions, but there's a lot more for you to discover, including dining, shopping, ecotourism and more. So, get out and explore it all — there's no wrong way to experience Orlando!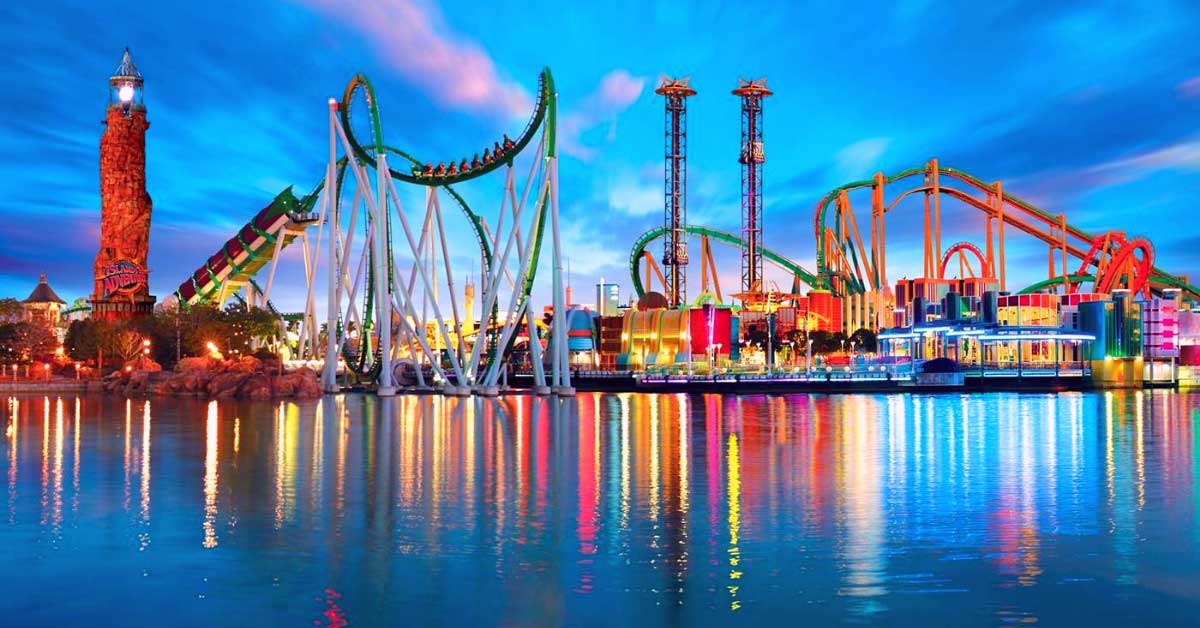 New York, New York
Discover why so many people love New York City. There's plenty of events, attractions, and restaurants to experience. Whether you're a first timer and experiences New York traveler, there is always something new to explore in the city that never sleeps! Let us help you plan your NYC adventure.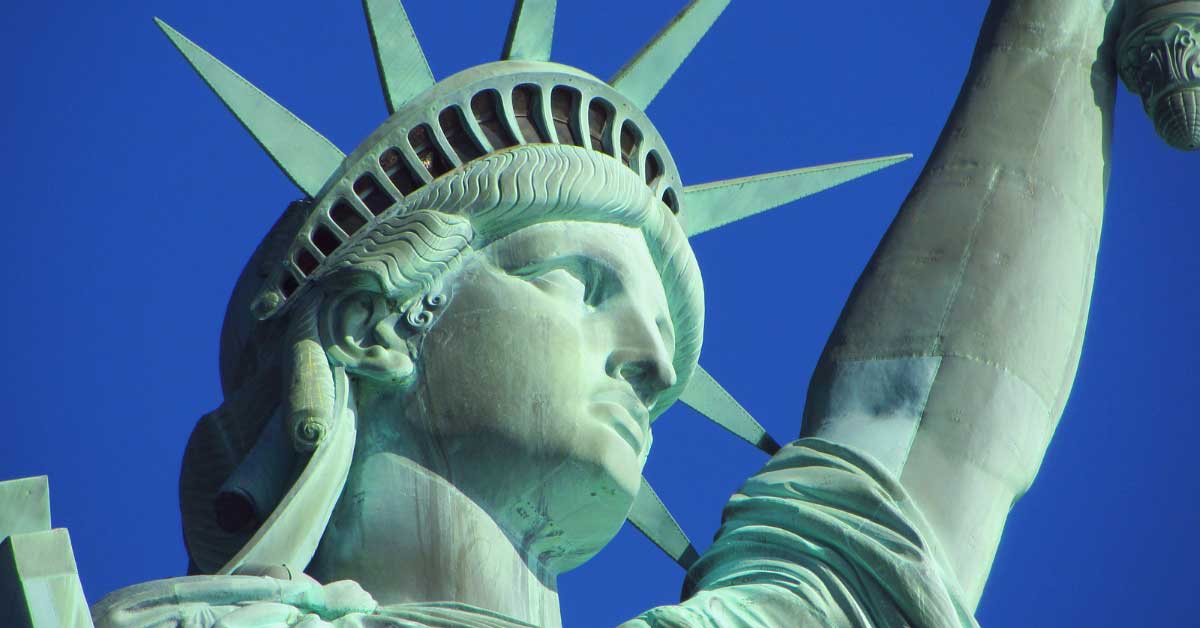 Las Vegas, Nevada
Las Vegas has so many entertainment, dining, shopping, nightlife, golf and spa options that your trip will be action-packed from the moment you land. There are hundreds (probably thousands) of things to do in Las Vegas. We're here to help you find your thing to do. Dive in, Las Vegas attractions are waiting for you!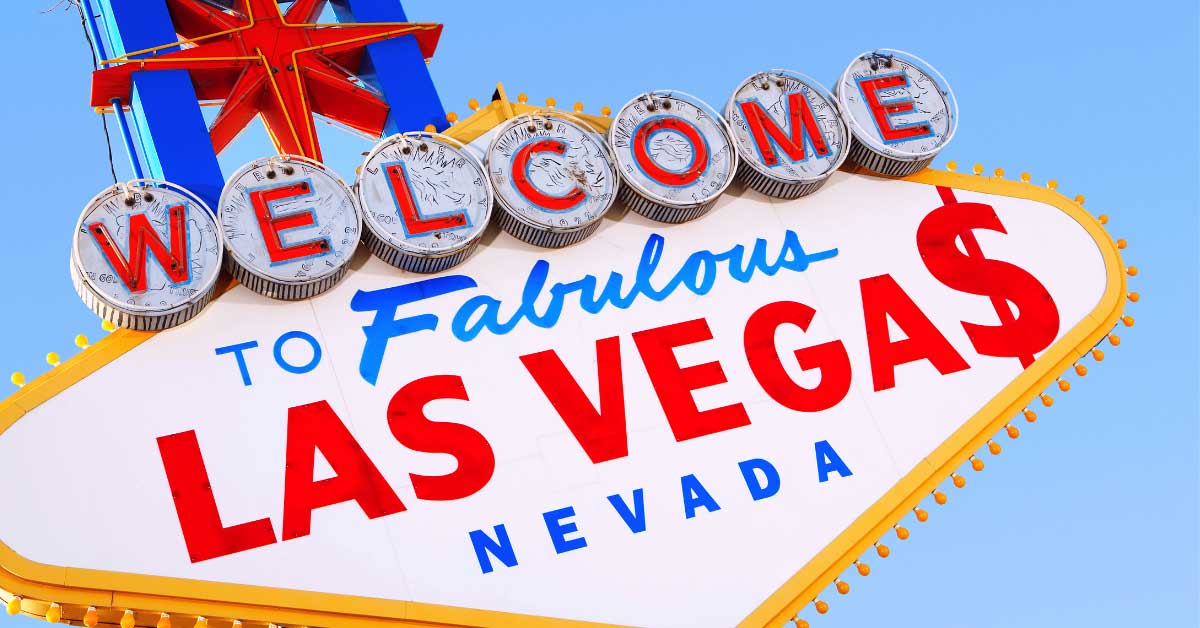 Williamsburg, Virginia
Vacation in historic Williamsburg and take a step into the 18th century. It forms the "Historic Triangle" together with Jamestown and Yorktown. Its heart is Colonial Williamsburg, a historic district and living-history museum where actors in period costume depict daily Colonial life in the streets, stores and workshops.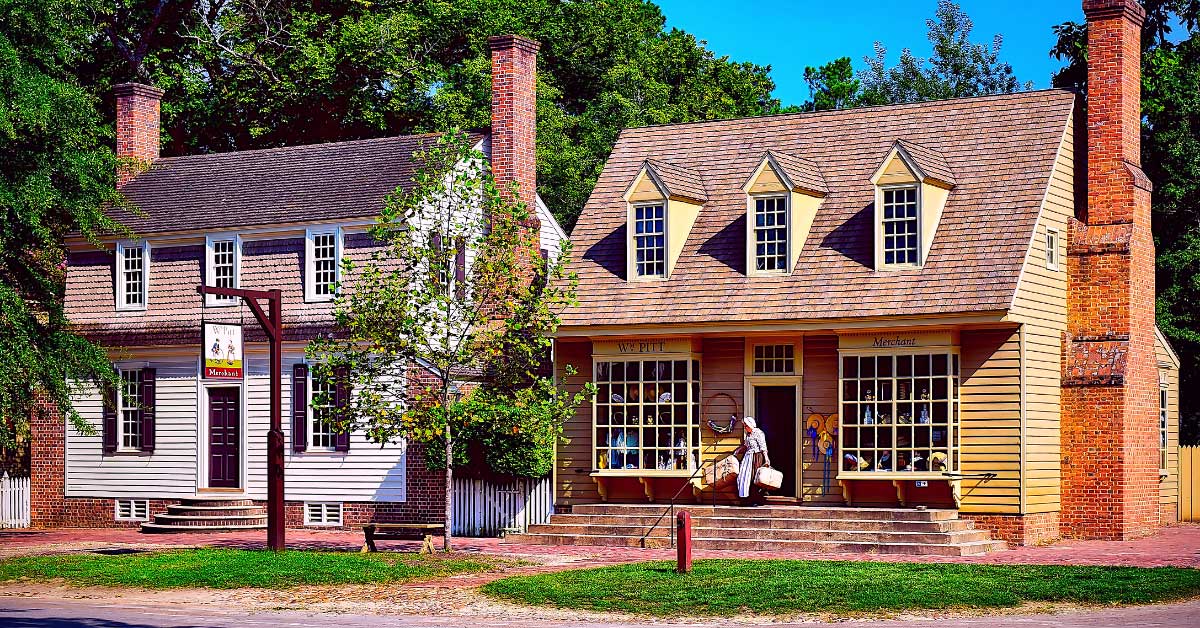 Cocoa Beach, Florida
They call the area the Space Coast for a reason. From Cocoa Beach, you can visit attractions like the Kennedy Space Center Visitor Complex or American Space Museum & Space Walk of Fame, all less than 30 minutes away. This amazing city is known for its beach and surf breaks. Snap a few pictures on the Cocoa Beach Pier or take a stroll in the breathtaking Lori Wilson Park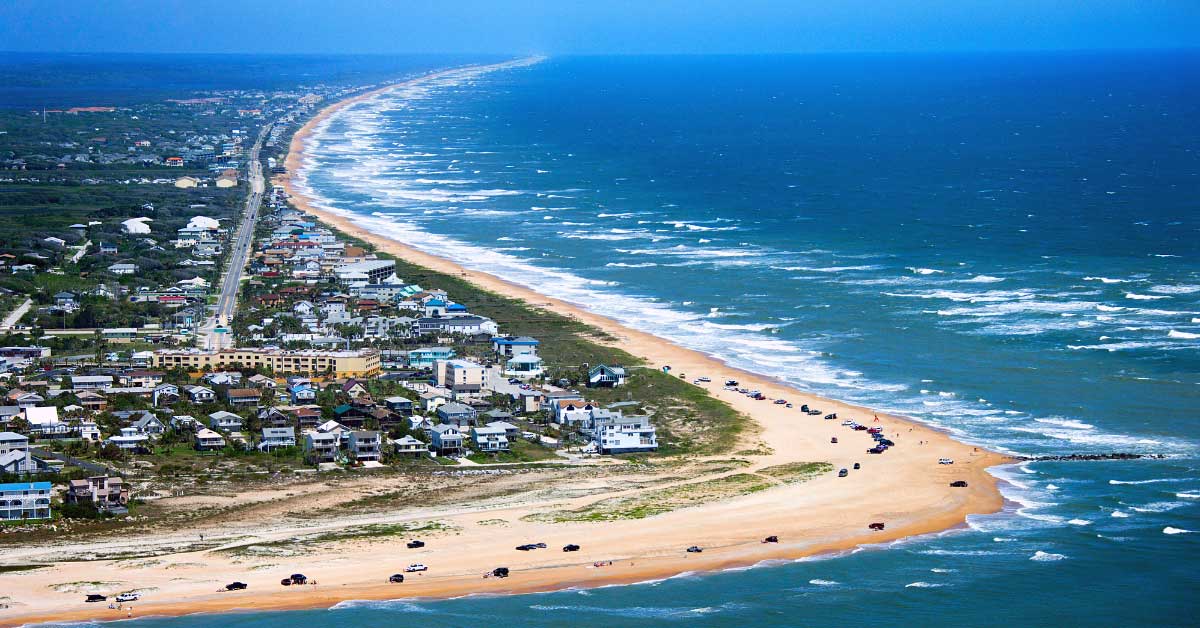 Can't wait for us to contact you first? CALL or EMAIL us!
786-279-5837 | Reservations@myptmtravel.com
Don't forget to ask our agents about our discounted airfare and car rentals!
Restrictions may apply. Call for details.
Florida Seller of Travel ST39686.